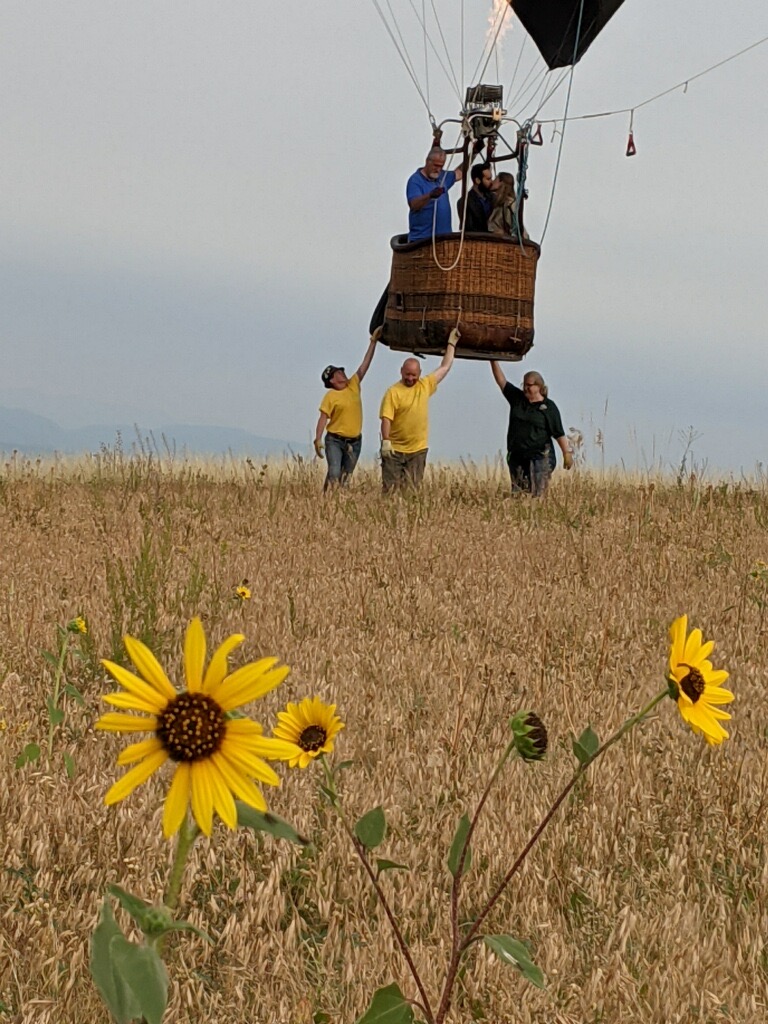 We Make Impossible Happen
Without a good crew, hot air ballooning is really difficult, if not impossible!
Ground crew makes flights happen. They help set up and inflate the balloon, follow the pilot and passengers as they float across the sky, and pick them up from the landing spot.
Come Have Fun!
Hot air balloons are really "COOL."
As part of my crew, you'll get to learn how they work, and get to join in on the adventure of following a balloon on its journey.
There is some work involved, but it's a blast!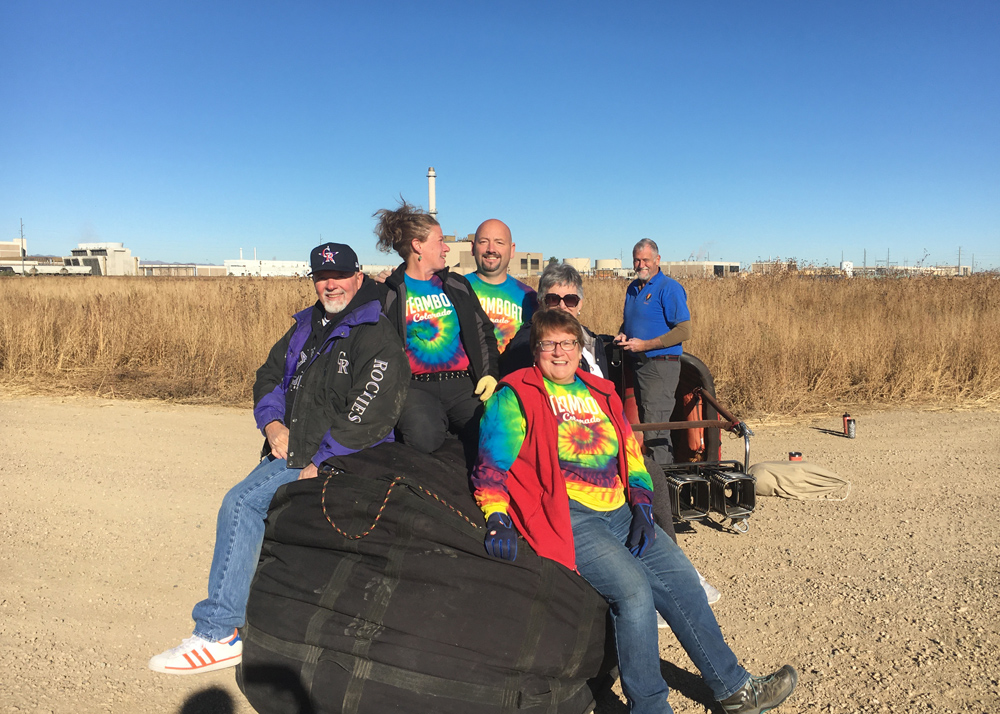 Join the Team!
"*" indicates required fields